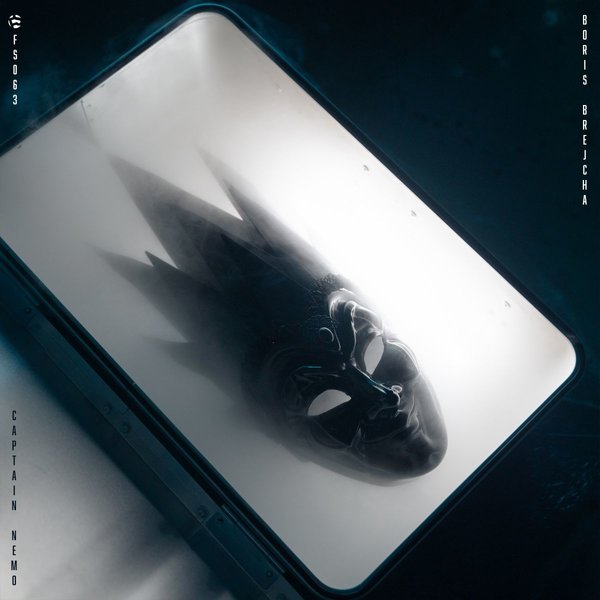 Boris Brejcha does not know standstill. His fans wait patiently for the tracks from his sets and Boris is happy to do the favor for his fans. The upcoming single is catchy and well known like few other of his tracks. He stays true to his line. The melody of "Captain Nemo" invites you to dance and regularly enchants electro lovers all over the world.

Boris himself says this about this release:

"Captain Nemo flies with his spaceship to galaxies far away. The rolling and creaky bass is the engine from the spaceship and the spacey melody is to sound, like a Morse signal, through space to make new friends, and party together. A classic techno board, with a smooth melody, the way I like it best."

This is also how we like it best, Boris!

We can't wait to hear this song in your future sets around the world too! Stay serious.