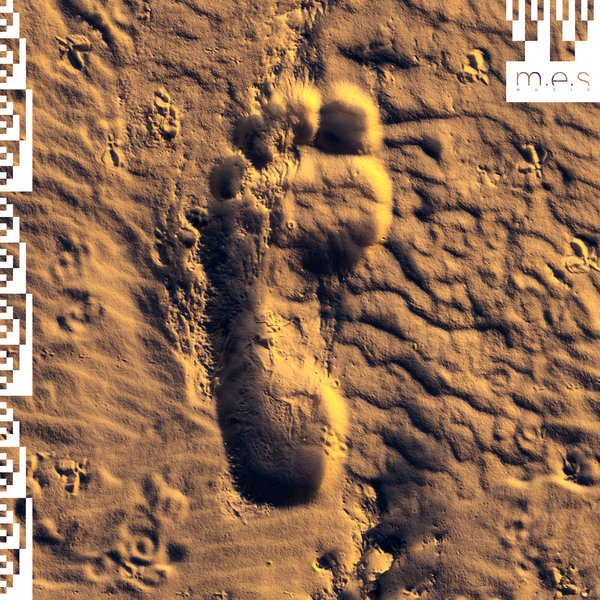 F.E.M. presents its new EP of 2022, Run
this opus is definitely made for the dancefloor where the musical universe travels between detroit techno and rave music with a collaboration of WAST.
The story of this EP tells the race of the human being to reach without concession a better version of himself via machines.
That's why we find a cardiotonic atmosphere in this opus.
A second part is already planned for December 2022 where this time we will be immersed in an exploration of a borderless techno.
Good travel and stay tune.