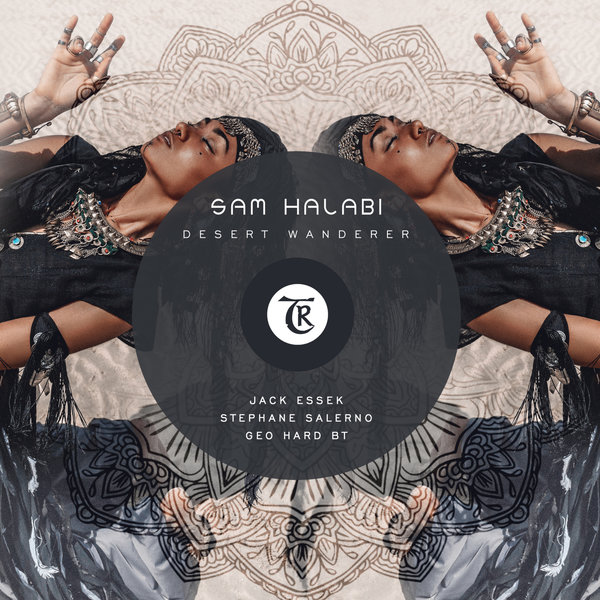 We are welcoming a new artist to Tibetania Records "Sam Halabi" from Israel with his debut release "Desert Wanderer". Downtempo Organic House beats, intelligently fused with traditional Arabic instruments and melodies, provoking deep ancient feelings of the desert horizons.
Featuring fantastic remixes by Jack Essek, Stephane Salerno and Geo Hard BT.
Listen to the Secrets of Life!