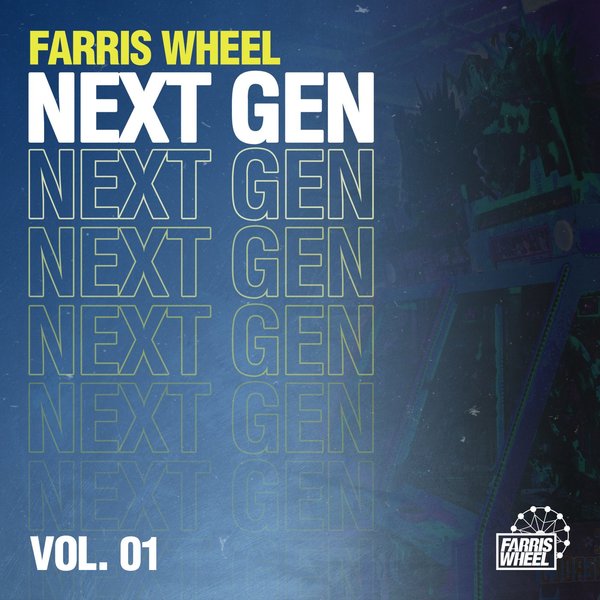 Farris Wheel Recordings launch a new compilation series titled 'Farris Wheel: Next Gen', which intends to highlight emerging artists and artists that are new to the Farris Wheel family.

The first edition of the next gen compilation series comprises 6 fresh tech house tracks, from 6 fresh faces in the industry and to the Farris Wheel family.

First up, 'Side to Side' by Arvi Mala, a groovy bassline paired with a classic tech house mid range and naughty vocal kickstart this package with heat.

Ember with 'Wait' is up next, a smooth bassline from the off, cheeky vocal cuts and tension building drops will leave you with this record on repeat.

Lavelle Dupree brings a more melodic feel with the third track on this compilation, intricate bell sounds and a feminine vocal give this track a really soft but beautiful feel, titled 'Before Me'.

Pitter Patter is up next with 'Stupid', hard drops, court-inspired whistles and high energy percussion keep the energy flowing.

Sivz is up next with a deeper sounding house track, 'Better On My Own' features a charming vocal with maintaining the integrity of the genre.

Closing off the package is Y-Dapt with 'See Right Through Us', interesting soundscapes in the build, with a clean drop and fat bassline, this record wraps up the compilation in true Farris Wheel style.

Set for worldwide release on 14 October 2022.