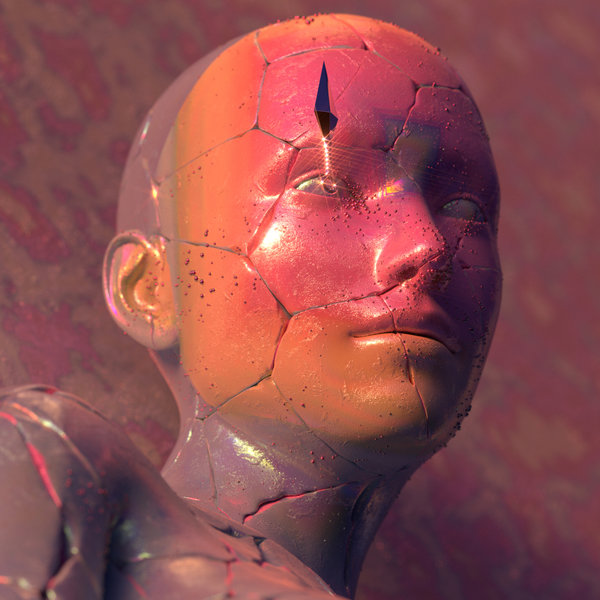 ATL066 sees the first Atlant EP for Final Request after 'Amore' on Voyager III gave a glimpse into his talents. In between Final Request has released the acclaimed 'Fallen Enemies' EP on Dynamic, receiving plays from Tale of Us, Solomun, BOg and Fideles - with the title track gaining the much coveted Essential New Tune status on Pete Tong's Global Dance HQ for BBC Radio 1.

Energetic lead track 'Flying Without Wings' seizes your attention straight away with its punchy kick, throbbing bass, staccato keys and effervescent arps. Final Request builds up the tension by increments - before you know it the track erupts, guaranteeing happy faces on the dance-floor and a sea of flying arms punching the air.

Next up is 'A Journey Through The Heart' which is a focused melodic DJ tool giving further insight into Final Request's production talent. The lush hook and warm chords give you a hug, while the groove keeps you moving. The bass-line drops to a minor key adding tension, paving the way for detuned synth lines and stuttered beats to take over, elevating the listener to new heights. Classy and cool simultaneously.

Closing out the EP is 'Shanghai 404' which shows yet another side to Final Request. This futuristic electronica pays homage to the likes of Kraftwerk and Giorgio Moroder, while very much being for here and now. Starting with an electro vibe and sequenced synths, Final Request adds tasteful atmospherics and plays around with the arrangement - teasing the listener while maintaining the deep dance groove. This is fresh exciting music that goes beyond genres. Composition unconstrained by rules.