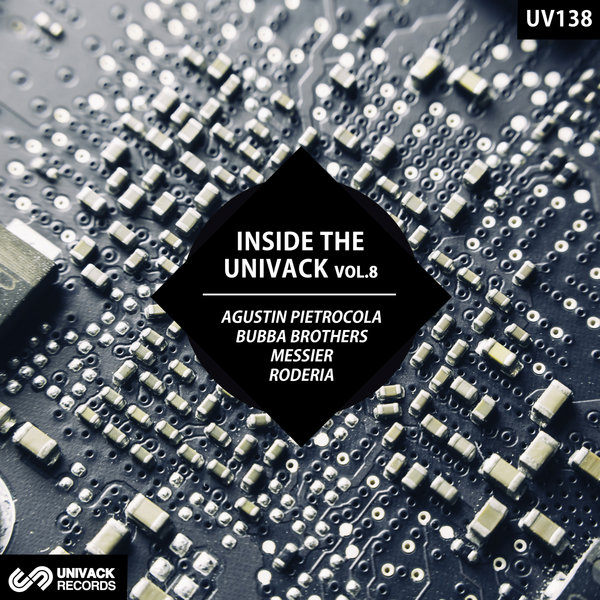 "Inside The Univack" is the title of the periodical Various Artist EP compilation that Univack release each one year.

With this vol.8 Univack wants to bring a resume of the musical spirit that drive the label. Wide range of Melodic and Progressive club music, from deep and electronica to house and techno. Sometimes warm and sweet, sometimes dark and sharp, always elegant, daring to cross the thin line that separates these genres.

The warriors choosen for these EP are: Agustin Pietrocola (Argentina), Bubba Brothers (Portugal), Messier (USA), and Roderia (Rusia).