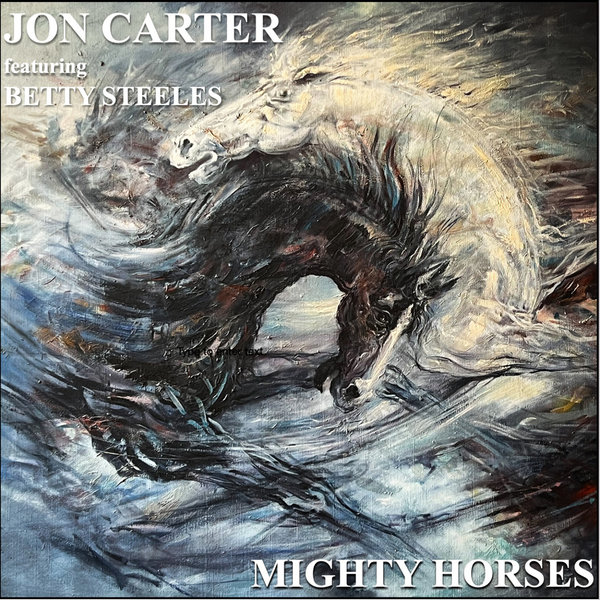 Born 30 years ago on the outskirts of London, Jon's rise to prominence was triggered, like so many of his generation, by the Acid House revolution of 88-89 when the warehouse parties that happened nationwide suddenly made music so much more accessible than ever before.

The breakthrough came in 1994 with a dub coloured 4/4 track 'The Dollar', Jon's first disc outing on the then still embryonic Wall Of Sound label. A subsequent move to Heavenly was marked by the release of 'Blow The Whole Joint Up' under the name Monkey Mafia, one of the defining tunes of the era and still a club favourite five years later.

Alongside Norman Cook, the Chemical Brothers and Andy Weatherall, Jon was one of the original residents at the then mind-blowing and now legendary Heavenly Social. It was the Social that formed the platform for Monkey Mafia to develop as a live band and for Jon to release a string of powerhouse singles; anchoring a sound that was starting to blow people away as his DJ career went through the roof.

After a prolonged break, Mighty Horses marks Jon Carter's return to the world of electronic music.