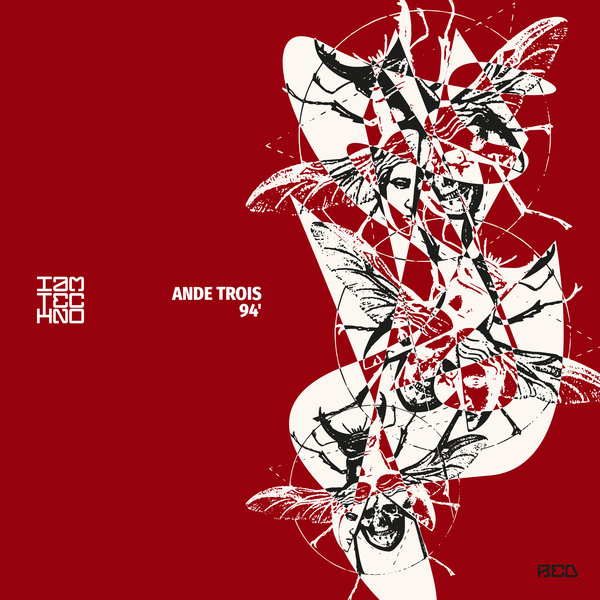 On the 21th of October, welcome new artist and producer from Italy - AnDe Trois to deliver his new release '94'' to IAMT Red!

"The "94" idea was born from wanting to try my new electronic drum kit, the instrument I have been carrying on since I was a child.
After recording several laps of beats, and joining them to the analog machines and synth, I wanted to insert a vocal with 90s sound.
I worked and edited everything to create a groove that supports the instrumental part and this track was born.
That personally takes me back to the years, but at the same time it is also well placed in the present"

Enjoy!