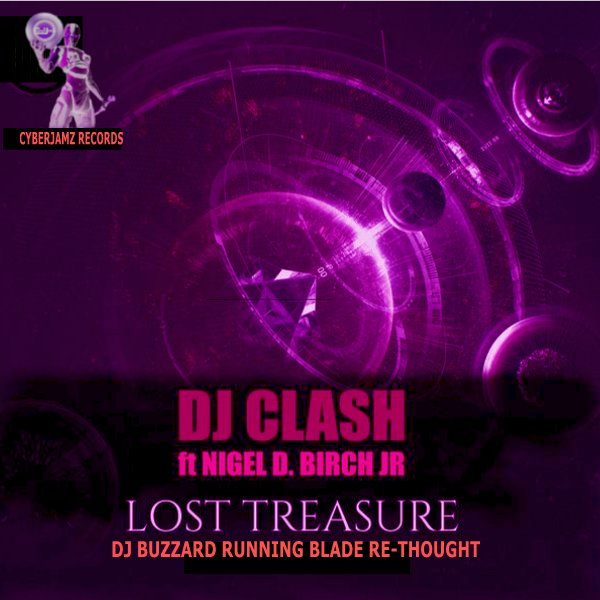 Lost Treasure (Dj Buzzard Unreleased Re-Thought Mixes)
Cyberjamz
CJ352 | 2022-09-29
Nigel D.Birch is back with this extraordinary masterpiece that will fill your mind and spirit but positive vibes, especially towards women. So let's treasure all that is sacred in your relationship and this poem tells that story some of us need to hear.



Running Blade Mix is a rethought by Hugh Harrell IV for DJ Buzzard Publishing: Drazzub Arts Publishing (ASCAP)

Remix produced by DJ CLASH for CLASHmusic



Keep your ear to the Ground 2022.