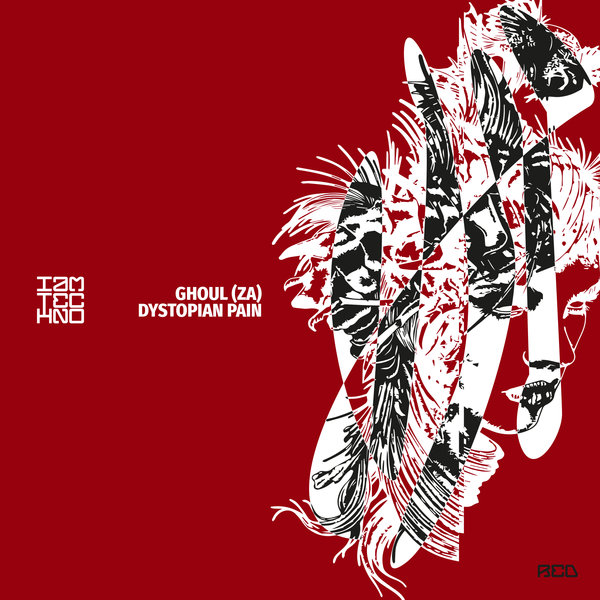 On the 7th of Ocober, welcome new artist and producer from South Africa - Ghoul (ZA) to deliver his new release 'Dystopian Pain' to IAMT Red!

"Dystopian Pain is inspired by an Apocalyptic / End of the World theme relating to the present times experienced on earth. With some Cyberpunk, Dystopian and melancholic elements to emphasise the dark themes.
The process of this track was very fluid as I really wrote something that came from the heart which helped to make everything flow easily. I mainly used synths for melodies and cyberpunk-esque soundscapes to portray the Dystopian themes on this track"

Enjoy!