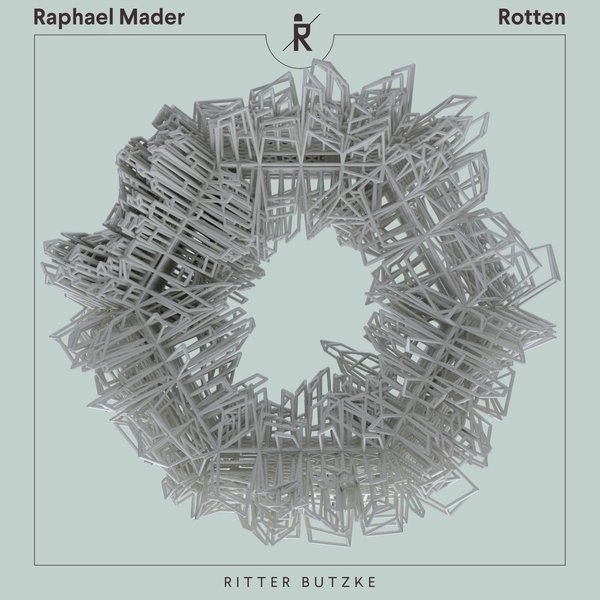 Raphael Mader is definitely one of the rising artists in the electronic music scene - great labels such as Oddity, Renaissance and Black Rose signed his latest work recently. He also gained a lot of support by several leading national and international artists playing his tracks in their sets - his ambition and musically perception of modern Melodic Techno will certainly keep him on the right track.

More than enough reasons for us to be thrilled to welcome Raphael Mader with his release "Rotten" on Ritter Butzke Records.

Opening this remarkable two-tracker with "Rotten", the main title combines forward driven peak time rhythms with a catchy melody and turns them into a pastel-colored fog. The music draws its compelling power from a melodic warmth that has almost the quality of a physical force. Joyful and rising arps create a blissful mixture of beat and melody. A must-have weapon for the dance floor!

"Collateral" is a melodic journey with tons of variations and fills our hearts with the bittersweet potion of melancholy. Colorful and always coming up with rave signals this one is made for the deep club moments.