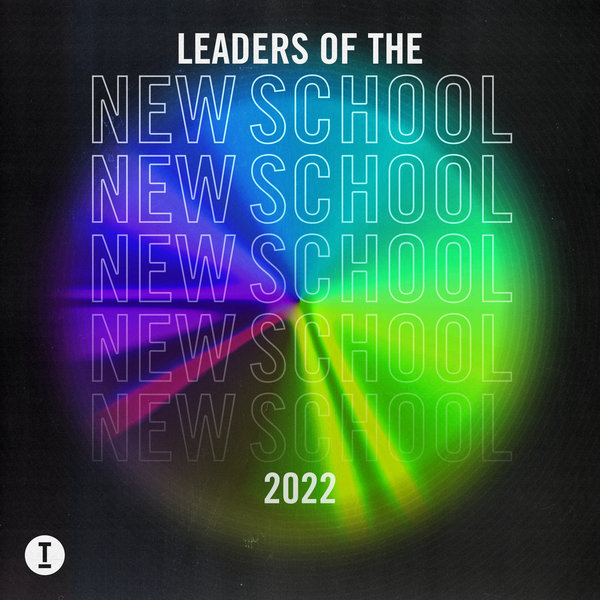 Leaders Of The New School 2022 Vol. 2
Various Artists
Toolroom Trax
TRX240/01Z | 2022-09-02
Leaders Of The New School 2022 returns with Vol. 2 in the compilation series, bringing more exciting new talent rising through our renowned Toolroom Academy. These upcoming artists are going to be definite ones to watch in 2022 and beyond.

This album series is designed to be a platform dedicated to breaking-through artists, and here we showcase another 10 exclusive tracks from a handpicked selection of super-stars that have proved themselves as some of the hardest working artists from the Toolroom Academy mentoring programmes. Included are #ToolroomFamily favourites from CHESSER to Remi Blaze, and brand-new debuts from AKER, Trish O, Curtis Jay, HUX & THIN, Costa UK, Alba Leng, Scruby & Duzy (US).

We are proud to present Leaders Of The New School 2022 Vol. 2 - packed with the next generation of incredible new talents in House, Tech House and Techno.