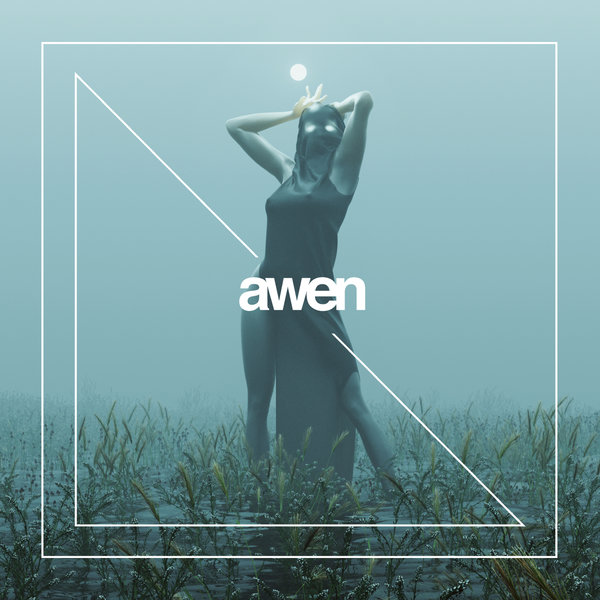 Palinodia Music project formed by Alex Kounalakis originally from Crete, Greece.
The Palinodia project was formed with a shared passion for techno and electronic music. With each new sound, Palinodia always tries to develop his creativity and offer something fresh and unique to the public.
This time he brings us his Ep Awen171 "Spinning Voices", which includes two Original tracks
Spinning Voices and Aion in which he shows us the process of the human mind through limitations and its abstract effects that cannot be confined.
This Ep is completed with a remix by the producers Ten System, one of the great perineas of the world melodic techno, In this remix, show us a new interpretation of the vocals chops and melodies with avantgarden sounds.