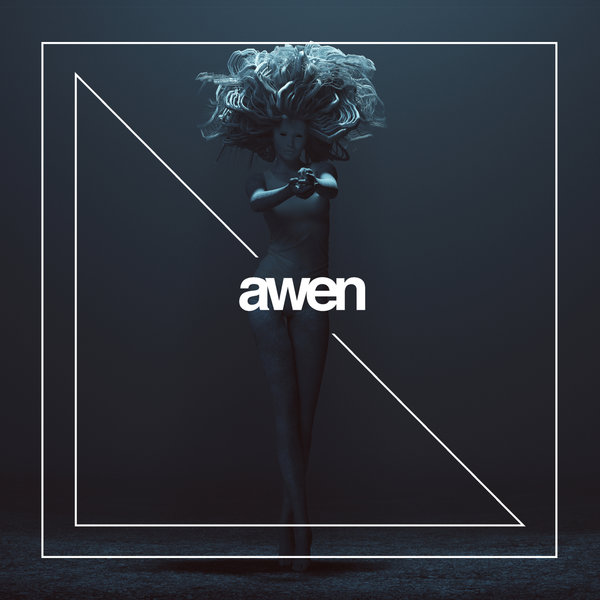 Breaking My Silence
Aves Volare,Cary Crank,Bensus7
Awen Records
AWEN172 | 2022-10-07
German producers Cary Crank and Bensus7 collaborate on this new release from Spanish label Awen Records.
"Music expresses what cannot be said, and what is impossible to remain silent". This quote from French writer Victor Hugo describes what has always driven Cary Crank: to find a language multifaceted enough to express what moves him.
Bensus7 restarted, after a break for personal reasons, with a release on the well-known Einmusika label with the VA Sampler 'Bella Mar' together with Gregor Klamra.
When the first track was finished, it was clear to both of them that there were no vocals. Cary is a big fan of Aves Volare, taking advantage of the fact that they lived in the same city, Frankfurt, they quickly met and recorded the first vocal parts in Cary's studio the same day. Aves Volare finalized the vocals in his studio and the track was finished. Breaking the Silence is a very melancholic and emotional piece. The second track, Trip to your mind, is an instrumental track that comes with the same energy and complete a very solid Ep.