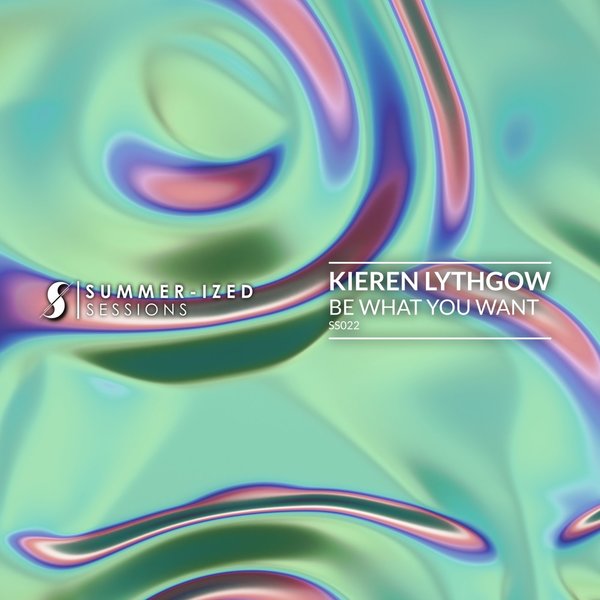 Bringing us into the height of party season, we return with Summer-ized resident Kieren Lythgow, and a rolling floor-filler of solid proportions.

Delivering his signature bassline bounce, in and amongst some classic 90s flavas, the irresistible chugging of 'Be What You Want' takes House Music back into the Big Room sound of the Underground, but bridges the gap between the early days of Dance music and the very contemporary cutting edge of Now.

Whether you're gettin' the party started, or keepin' the dancefloor populated, this is the perfect addition to any record box!