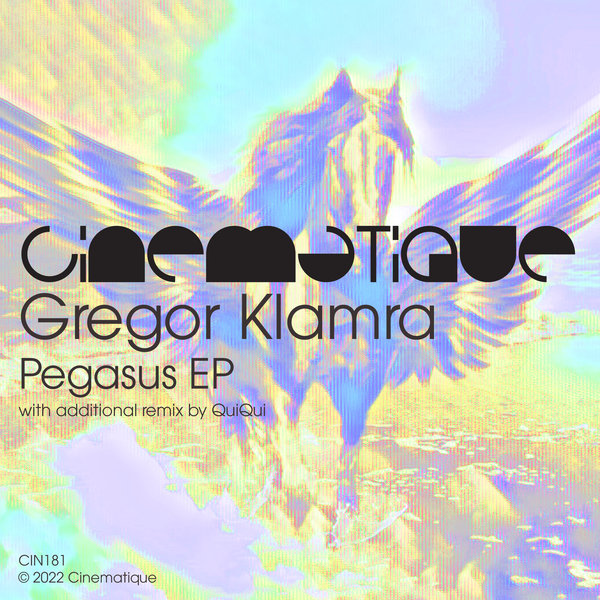 Here it is: a brand new release by Gregor Klamra on Cinematique.

Gregor Klamra is the alter ego of Hamburg and Berlin based musician Felix Weigt. He released on labels like Einmusika, Manual Music/MNL, Traum and Sunexplosion. Also known for his work on our label with Bensus7 and more recently with his track 'Memoro' on our Midnight Beats 2022 compilation album.

Now he returns with a spot on release. Three exceptional original tracks completed by a lovely QuiQui remix make this EP definitely worth while playing it.