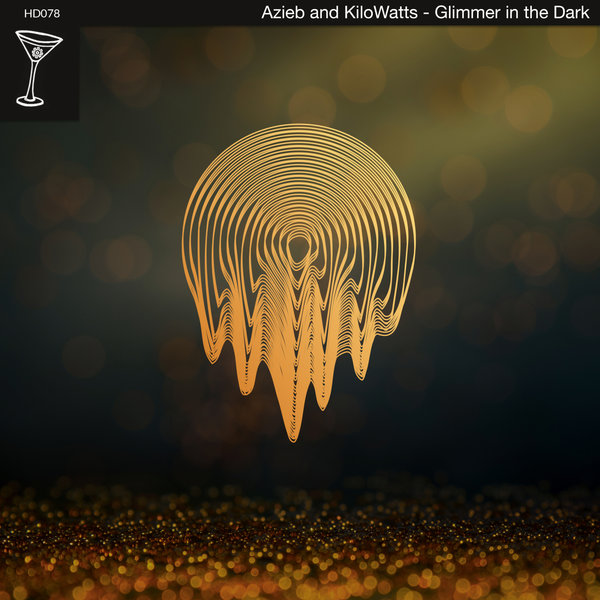 "Keep your balance, don't let it rock you. When you are feeling uncomfortable, that's a sign you need to grow"

Even the longest wars subside and collectively as humans we reach for the light, the glimmer in the dark. An empowering message from Chicago DJ and performing artist Azieb who is infecting airwaves and inclusive spaces with a cerebral brand of cross-genre melody. Azieb transverses broadband wires and outer space satellites to collaborate with HD hometown hero KiloWatts. The result is an undefinable mixture of calculated atmospheres and guiding lyrics with spectacular reworks from Polygon Rainbow, PointBender, and Patchen. Swim through this palate of textures and sounds, ripe for summer sharing.

The original is particularly musical construction with a strong focus on subversive yet complex synth and drum construction. Front and center are Azieb's messages ushering and often leading the musical discourse. Later entrances of stuttered percussion and interleaved bass construction turn this taste into a bonified journey, a fitting task for upper west coast journeyman Polygon Rainbow. His remake embodies the musical space and expansiveness of the original while exploring new broken beat variations and breathtaking breakdowns. HD label boss PointBender provides a stripped electro revision with progressive layers and tendencies. This remix captures the power of the original vocals and elevates the energy for the dance-floor. Rounding out the project is Patchen, hot off his recent album Southwest Passage. Patchen layers cinematic atmospheres and way outer space leads until an evolving arpeggio dominates the musical expanse. This project is a reminder that the creative energy of the underground may prove to be the illusive glimmer in the dark.