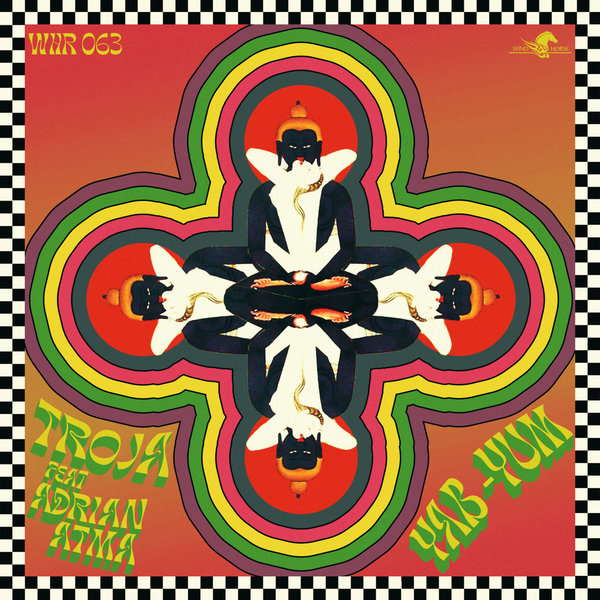 The super-talented DJ and producer Troja, returns to Wind horse Records with another gorgeously crafted musical journey tailor-made to cast a spell on dance floors. Collaborating with Adrian Atma.
The track begins with a tinge of psychedelia as organic atmospherics combined with crisp, perky grooves that set the tone. The lead has been crafted with stunning work on strings, weaved intricately together with the other elements. Refreshing vocal meld with the composition gracefully, as the track evolves to present its tribal nature.
Yab-Yum is definitely a tune that you do not want to miss on your playlists or podcasts, simply because of its versatility and ability to stand out on the dance-floor.