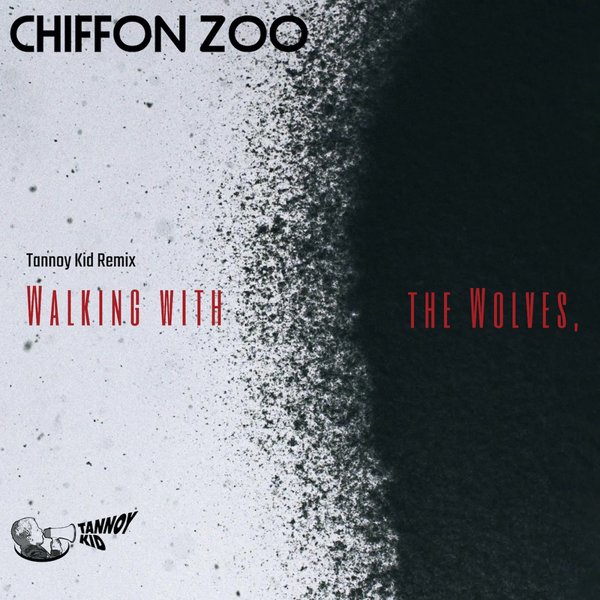 Tannoy Kid has been making waves in the music scene, and continues to impress the audience with its mysterious and enigmatic background. Recently, the project killer remix of 'Walking with the Wolves' by Chiffon Zoo.

The track stays true to the colourful and edgy nature of the original, but with an added twist. The sound of the track has a mellow and moody introduction with an ambient flair, allowing the beat to quickly fade in. The sound has a very atmospheric vibe, which reminds of old-school Deep House, with futuristic elements.

This is the 40th release from Slapped Up Soul & we hope you like it.