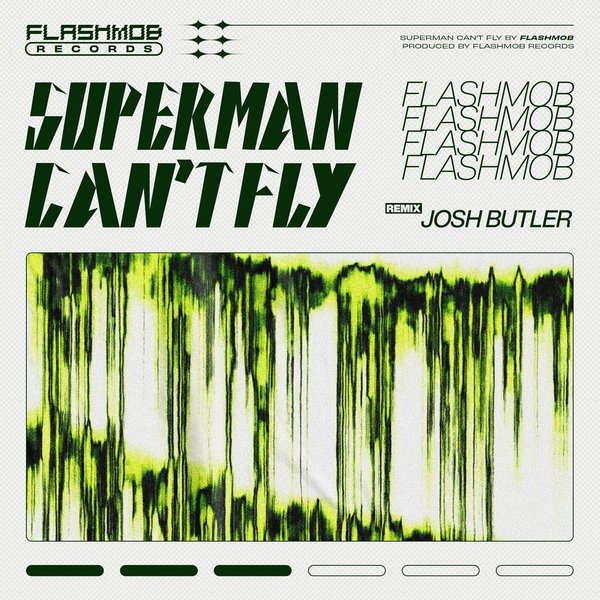 Next release on Flashmob Records is an exclusive two part single from Flashmob, titled 'Superman Can't Fly' with a very special remix from Josh Butler.

The original mix is a beautiful tech house groover, classic leads fill the space in the track harmoniously, with smooth captivating vocals, you don't wanna skip past this one.

Powerhouse Josh Butler on remix duties staying true to his premier house sound, remixed with class, keeping all important elements of the original, with Butler flaunting his true sound.