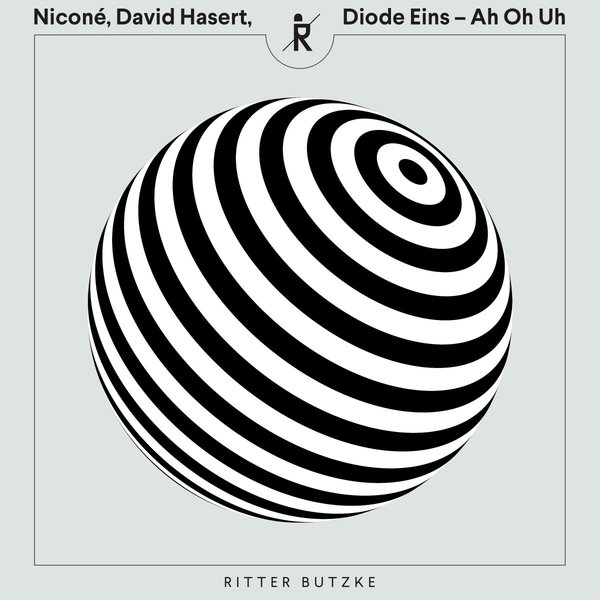 Hover
Original Mix

(6:00)
We are more than happy to welcome back "Niconé" on Ritter Butzke Records. Together with David Hasert and two feature artists he delivers the new two-track release "Ah Oh Uh".

For the name-giving track of this release "Ah Oh Uh" the two boys teamed up with Diode Eins. The result of this cooperation takes the audience on an atmospheric journey with a broken beat groove and 80s soundscapes, arps and vocal stabs. Niconé's pumping remix impresses with a straight four-to-the-floor kick and bassline groove combined with spherical chords and drone pads.

"Hover" featuring Dario Klein is a compelling peak time track that is carried by rising and falling synthie sounds, a rolling acid bassline and a broken beat.