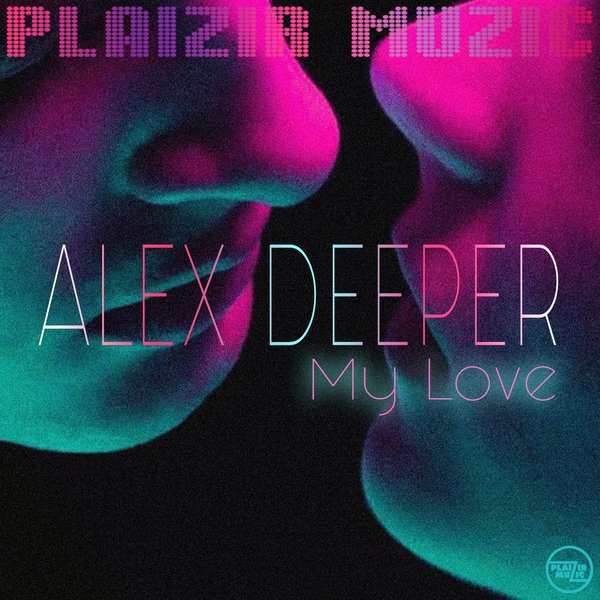 In preview on Plaizir Muzic discover the new funky and sensual single from Alex Deeper, with its title 'My Love', you will be bewitched by the sensual voice and the bass & drum groove which works wonderfully, the harmonies of the rodes are there to bring all the softness and sublumation of the track, a treat for your ears.
Do not miss !
It's cool, it's funky...
It's on Plaizir Muzic!!!