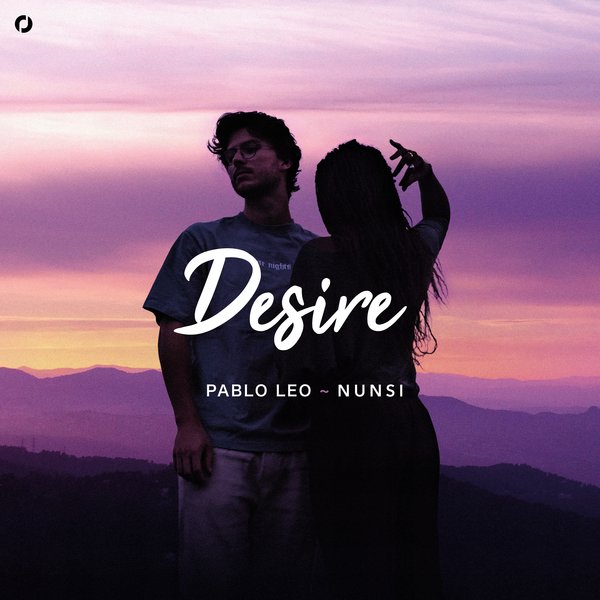 3616849005488 | 2022-07-22
In just one year, Pablo Casadesus, aka PALOSUEÑO, has become increasingly successful and seems to have already made his mark on the French electro scene. From "Your Light", supported by Spotify, to his covers of "Shed A Light" and "Just The Two Of Us", not forgetting his remix for Lonely In The Rain and his track "Close My Eyes", the artist already has nearly 5 million streams.

The son of a film composer and descendant of a great lineage of artists from generation to generation, which he continues with brio, PALOSUEÑO also displays a very avant-garde approach, but also great ambitions. Last June, the young Parisian performed at his very first festival, during which he invited two of the singers with whom he had previously collaborated.

A first stage experience at only 20 years old, which reinforces his love for live performances, composition and production. The artist makes his comeback at the end of July with "Desire", a third collaboration with Nunsi. Influenced by the emergence of Afro pop, PALOSUEÑO combines chill electro with Afro drums for an ultra addictive result and a hot summer.