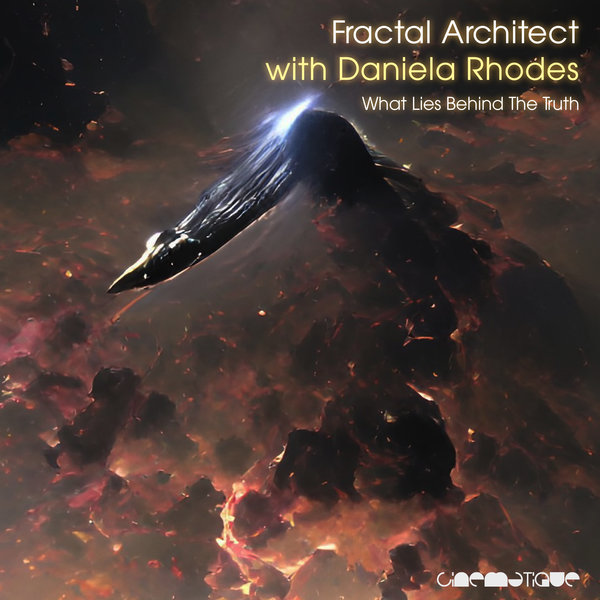 Long time resident Fractal Architect strikes back again on Cinematique.

And this time with a very special release as this is the first single of his upcoming album 'Oumuamua'. 2 years in the making, his artist album will be released on Cinematique later this year and we can promise you: it's very good!

The first single is a beautiful taster of what to expect on his album. 'What Lies Behind The Truth' is a magical ride in collaboration with Daniela Rhodes. Enjoy!