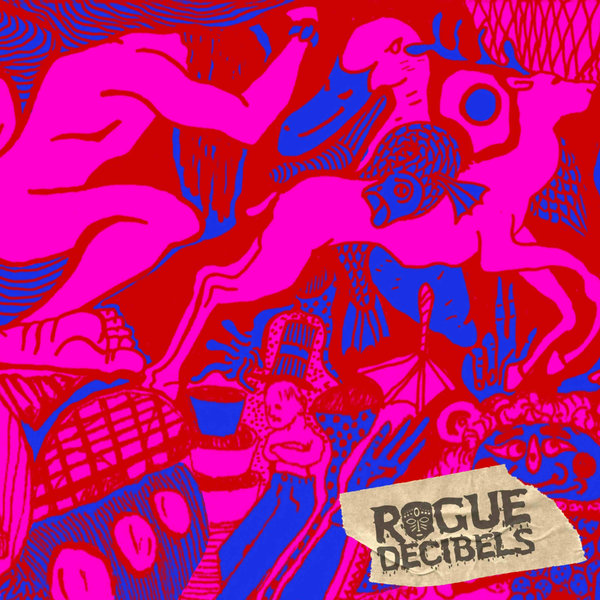 Prince Ivyson makes a welcome return with 5 tracks of groove laden, forward thinking House - classic synths & swing-y beats aimed squarely at the dancefloor.
Good luck choosing a fave...!

Supported by Lars Behrenroth, Vinny Da Vinci, Kid Enigma, Finest Wear, 4Peace, Carlo Gambino, H@k, The Stoned & more.