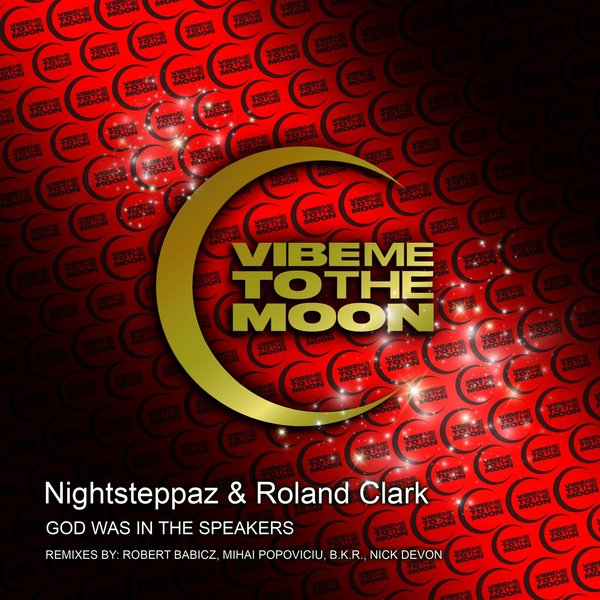 Nightsteppaz & Roland Clark's new single, 'God Was In The Speakers' includes four stunning remixes, courtesy of Robert Babicz, Mihai Popoviciu, B.K.R. (aka Simon Baker), and Nick Devon.

The original mix leads the way, manifesting as a tech-driven progressive dancefloor cut. Roland Clark's mystifying vocals reside next to a monster bassline and bleepy synths, while Mihai Popoviciu takes us down a deep and minimal route, via stripped-back synths and looping, low-slung percussion.

Robert Babicz gives us an acid-leaning remix in his signature, hard-hitting style.
B.K.R. ups the ante thanks to a powerful lead bassline, while Nick Devon rounds off proceedings on a melodically-charged note, forming a main-room classic that feels emotive and danceable throughout.