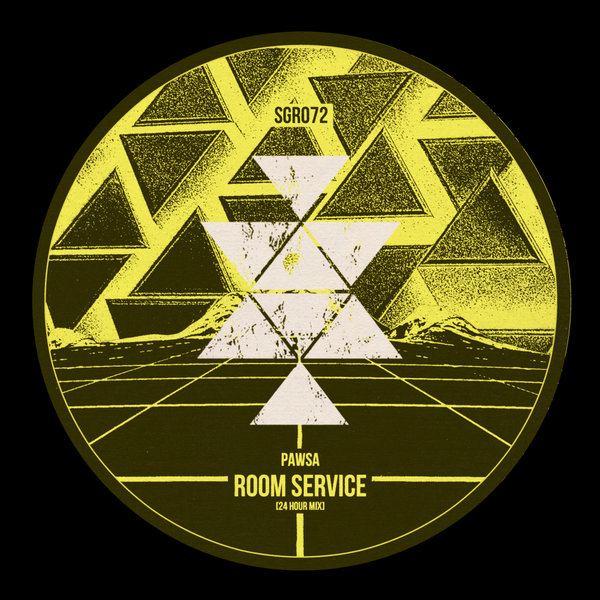 Solid Grooves co-founder PAWSA returns with a huge summer anthem in 'Room Service'.

With each year that passes, PAWSA continues to level up while staying true to his path as an artist, not dictated by trends or hype but solely by his ever-evolving creative vision. The past twelve months, however, have potentially yielded the most fruitful moments of his career, with the DJ, producer and label boss gaining his well-deserved plaudits as a leading name within the scene while featuring as one of DJ Mag's illustrious cover stars. With summer in full swing, the Solid Grooves co-founder now drops a cut making serious noise amongst his sets of late with the playful yet powerful 'Room Service'.

A nod to 2022's DC10 residency concept of the Solid Grooves Motel, 'Room Service (24 Hour Mix)' is a showcase of the Londoner at his best as he fuses signature basslines and slick drums alongside striking top lines and resonant funk-fuelled synths to offer up yet more inventive, floor-focused ammunition.