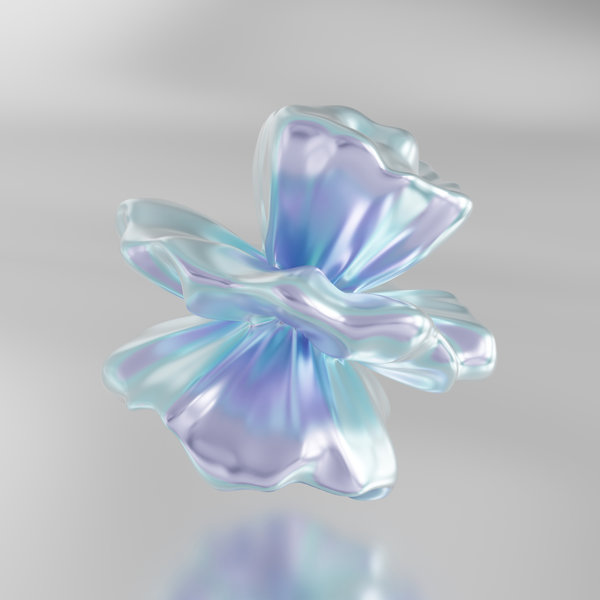 Ligre
Original Mix

(5:34)
For ATL062 we enlist the imperious talents of Edu Imbernon, a very good friend of Atlant and an inspiration. As one of electronic musics foremost producers Edu delivers two mammoth club tracks that will be tearing apart club sound systems all summer long.

Scintillating lead track 'Villa Paraiso' opens the EP, taking you on a magical nine-minute journey showcasing what Edu is all about as a producer. Packed full of emotion and raw energy, each element is tastefully arranged and allowed to shine. The bar set high in both composition and arrangement.

Shuddering bass drives 'Villa Paraiso' along as Edu builds the tension layer by layer, each part adding an extra dimension until the euphoria inducing theme takes over. Blissful shimmering keys, a celestial vocal sample and bouncy rave chords draw you in before the breakdown takes you to whole other level. 'Villa Paraiso' was a highlight of John Digweed's recent Manchester Cathedral set - the perfect venue to take in this religious and spiritual experience.

Not to be underestimated 'Ligre' takes you towards the end of a set where the DJ shakes the crowd out of their hypnotic state with broken beats and vibrant swirling bass-lines. The crashing percussion relents temporarily as a series uplifting keys tug deep at the heart strings. As the club darkens vibrant arps light the fuse for the crowd to erupt with an outpouring of pure emotion.

'Ligre' and 'Villa Paraiso' were the major ID requests from Hernán Cattáneo's sold out Córdoba shows to 30,000 music enthusiasts. The secret is out !