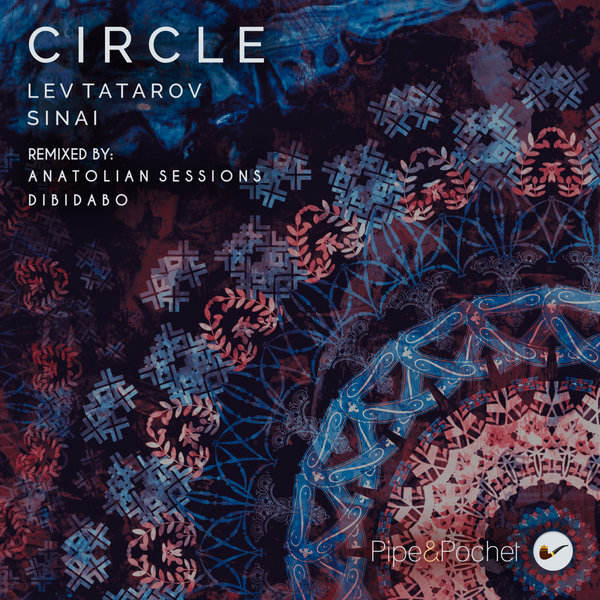 Pipe and Pochet is releasing a special EP with artists in collaboration between Lev Tatarov and Sinai featuring Amir Luzon.

The EP is called Circle and it consists of 3 tracks and two remixes. Each track comes with its own personality and influences. Orion is a melodic heavenly journey led by hypnotic arpeggios and surrounded by organic spices that will make people feel higher vibrations.

Shankar was inspired by an ancient Indian melody that will bring you deeper into a mystical dimension. Circle has a deep mysterious chill vibe filled up with the magic sax of Amir Luzon, a perfect track to set the mood. This EP comes with remixes from Anatolian Sessions and DIBIDABO, both bringing their creative tastes to the originals.