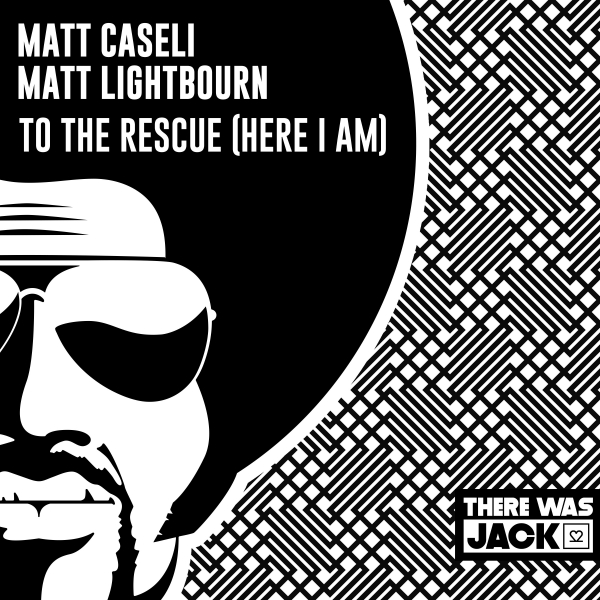 There Was Jack artist list is growing thanks to we welcome the Pacha Ibiza legend, Matt Caseli.
He definitely conquered the world during his 25 years long career since he played almost in 300 clubs from 70 different countries. Thanks to his residency at Pacha Ibiza he could play at high noted events like Ministry Of Sound, Pure Pacha, Defected, Release Yourself or the F**k Me I'm Famous. He toured all around the globe as a guest DJ from Singapore to the USA and he built up a respectable biography as a producer as well.
He worked with the most successful House labels such as: Soulfuric Trax, Peppermint Jam or the Strictly Rhythm also released his projects.
In the past times he changed his style and produced more techy songs with underground soundworld. We are in the same situation now, since Matt checks in with a new Tech House tune with Matt Lightburn on his side for the first time on There Was Jack. The track, 'To The Rescue (Here I Am)' is a rework of a late classic song, what was outstandingly popular in Ibiza, and all around the world. This rework was made with brand new intruments, energetic beats and bassline, a hint of Tech House and of course a perfect theme.
There Was Jack's fans probably will be digging the new Matt Caseli record.
Don't miss our brand new release!