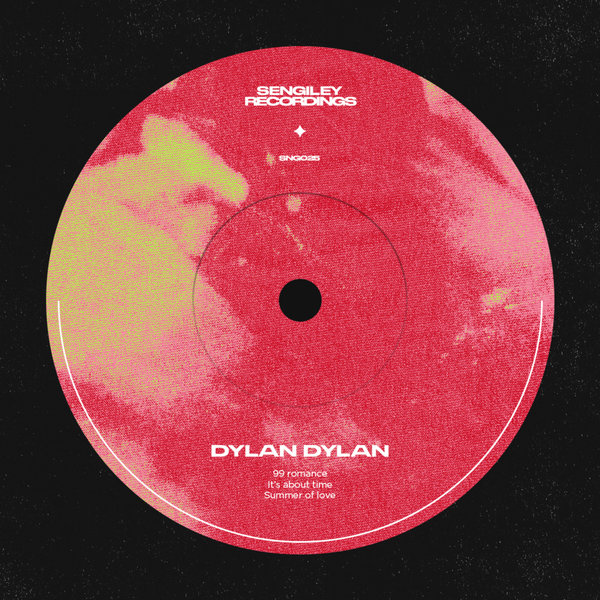 Dylan Dylan rejoins Sengiley with the catalog number twenty-five solo release "Summer Of Love," breaking in with a new design and summer vibe !

The whole release is steeped in a love between house and bass music with a dash of UKG, this palette of moods shows her signature sound that is already being played at many festivals this summer.

I'd like to tell you about Élise herself - Pianist and music lover from an early age, she started DJing in 2006.
In 2011 she started making music and released her first EP on the Defected sublabel, Tenth Circle & Egregore Collective.
In 2020 and 2021 she releases tracks on the Oxia Diversion Music label, joins the Shall Not Fade family and signs with Deviant Episode, Plaisance Records, Chineurs de House.
She hosts a monthly show on Pinata Radio and has appeared in Trax magazine.