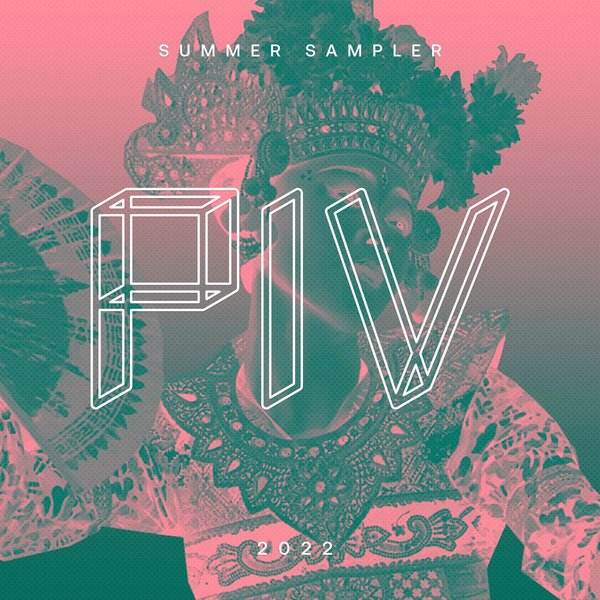 PIV Summer Sampler 2022, Pt. 2
Litmus, Kellie Allen & Ruze
PIV Records
PIVVA02P2 | 2022-07-29
The summer season is here and to celebrate this we present this year's brand new PIV Records Summer Sampler. 8 exclusive tracks perfectly crafted in the studio for all those special moments of sunshine with you and your friends.

Straight off the bat, it's the label's executive producer M-High - Void that kicks off some delightful pads and keys-oriented melodies, followed by German sound provider Djoko with another club anthem Fun With House. British producer Demarzo takes it on a smooth ride this time with Make it, while Litmus - Ribbon Bass takes it up a groovy notch from down under.

Next up is Kellie Allen - Like The Sun and it shows her elegant summer night vibes all around. The Ruze boys deliver us a cocktail of rhythm with their rendition of The Concorde Club, followed by the addictive Keep The Groove by Louden. Rounding up is the raw talent of Moglis making this groovy sampler the one to have by your side this summer.