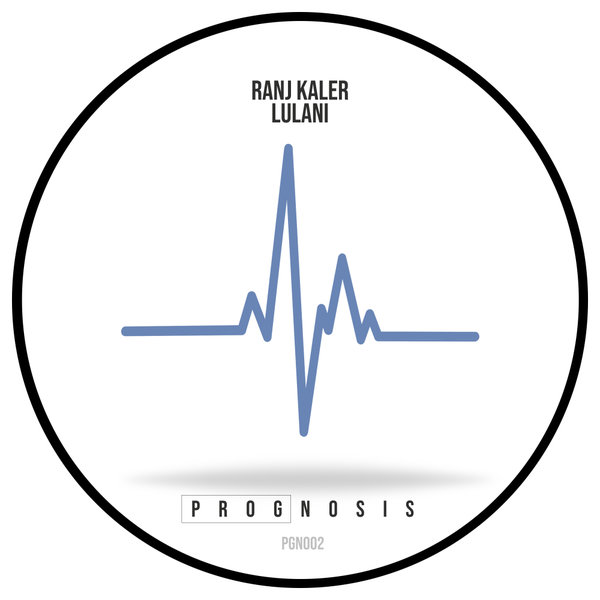 When we started putting ideas together for this label we had a list of artists that we wanted to get involved. We're extremely happy that for our second release we've got one of them.
We welcome Ranj Kaler to Prognosis. Whom among others, has released on our friends Affiliate, Melodic Beats Recordings and Pangea. He has delivered a sublime slice of prog for us with Lulani.

Lulani, or Heavenly High as it's translation, is super chilled prog with tons of atmosphere, a bassline to die for and soaring vocal touches. As the sun comes up or goes down or blazes in the sky. This has a place in so many sets!