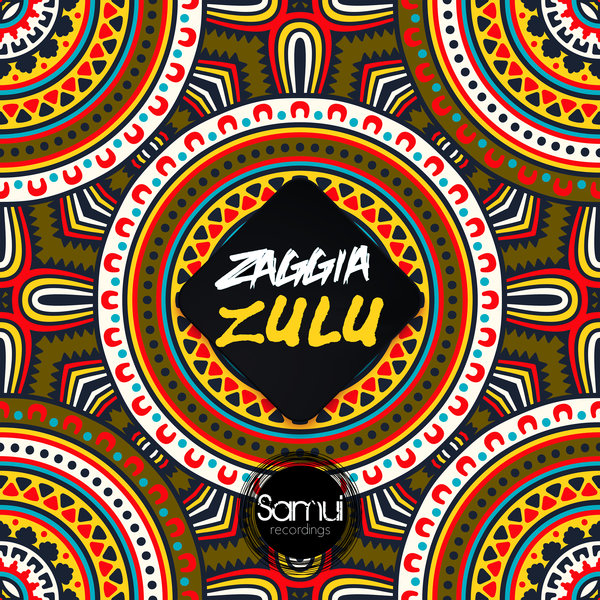 Samui Recordings is happy to present the latest production by Zaggia.

Zulu is a track full of percussive elements that combine with modern sounds and vocals with a tribal flavor.

This mix of sound contaminations characterizes the artistic line of the dj and producer from Venice, Italy, is obtaining excellent acclaim. Not to be missed!