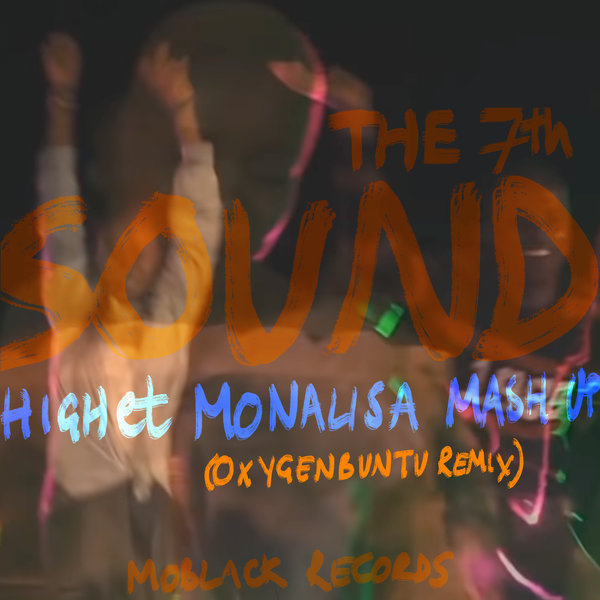 Oygenbuntu returns to MoBlack Records, navigating our next ascension to  celestial elevations. Parlaying his unique touch on the 7th Sound's mash-up of 'High' by Adekunle Gold and 'Monalisa' by Lojay, the South African artist delivers an omniscient journey to the redemptive and sedative junctures of sound. Enveloping 7th Sound' poignant vocals with cerebral electronic insinuations and intuitive rhythms while keeping its elemental essence intact, this remix of 'High et Monalisa' is a deep immersion into a harmonic state where vibrations are infinite and motion has no boundaries.
Complementing his remix, Oxygenbuntu offers a soothing Reprise to a lingering finale. Going lightly on percussion and tempering rhythms to a euphoric state, the artist furnishes a sublime landscape that brings listeners to dance among the angels and into the eternal caress of music.

Press by Marie J Floro, Graphics by Rachael D'Alessandro, Mastering by Daniele Mattiuzzi (Wave Life), Executive Producer Mimmo Falcone.