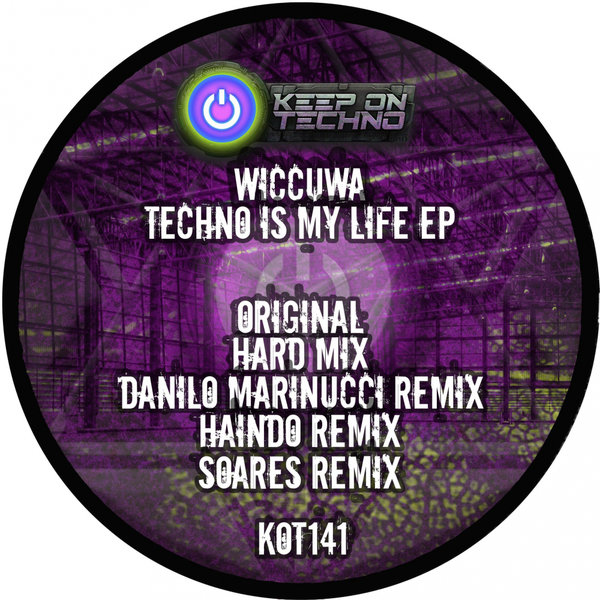 We welcome a whole host of new talent to the label for this Keep On Techno release. Starting off we welcome Wiccuwa who has released on some amazing labels including DSR Digital, Phobiq, Sonaxx and Eclipse among many others.

He has dropped two outstanding versions of his track Techno Is My Life. The original is a lovely rolling groove with hints of acid. The Hard version ramps up the BPMs and is proper Acid Techno! Boom.

On the remixes we welcome Danilo Marinucci to the label, his own release will be coming in a month or so, but we had time to get him in for a cheeky remix first to get you in the mood.

Next up is Haindo who has given us a proper hypnotic and tripped out remix with a seriously fat groove to it!

Last up is Soares who has delivered another fresh remix combining the acid with some fantastic drum and synth work.

Techno Is My Life... Is it yours?