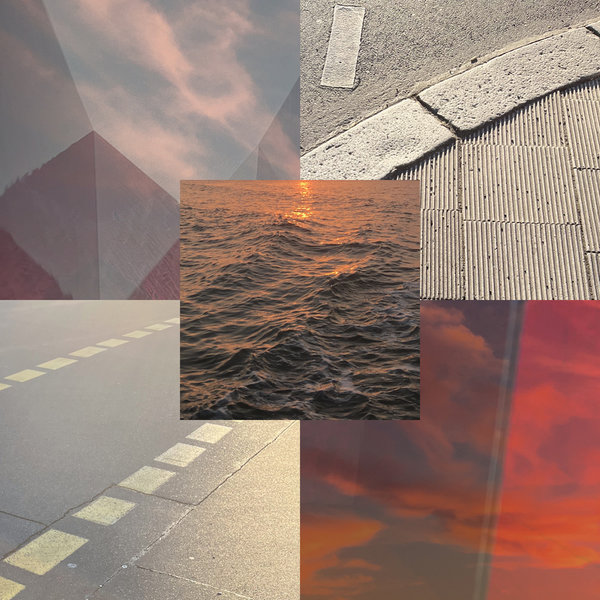 We are delighted to present to you yet another up and coming artist to the Dirt Crew family. Petals In Sound's style is best described as a refreshing mix of deep electronics and atmospheric deep house.

This whole release represents a theme of change and a sense of being 'reborn'. The 2020 pandemic changed everything for everyone and for Petals In Sound this included becoming a mother and embracing a new lifestyle. After more than a decade of living, working and partying in south east London, 2022 Petals In Sound made the move to the Merseyside coastal suburb of Crosby, Liverpool to create a new life for her family.

'Citrus' the opener of the EP delves into the changes brought by pregnancy. A powerful droning synth and heavy bass drive the track but always keeping it at a gentle pace and making it the perfect late night deep closing jam. The title track 'See the Morning Light' reflects letting go and embracing what new life brings. With the great piano opening it catches immediate attention and when that bass line picks you up this track evolves into a beautiful "summer" tune, uplifting and full of positivity. Her last new tune 'Slack Jazz // Your Love' is a lil dance floor anthem which brings synths-a-plenty and a driving bass hook creating lots of energy. Here as well the originality of Petals In Sound shines through the whole track and makes her style stand out.

Last but certainly not least we asked our new crew member KaySoul to rework "See the Morning Light". He used the main piano loop, vocal snips and added his typical jackin' beats, cut up style and soulful touch we love so much in his productions. We are pretty sure this track also has the perfect "cool" vibe for a hot steamy party in or outside. Enjoy!

All tracks have been mastered by Salz Mastering in Cologne.
Art & Photography by Break 3000.