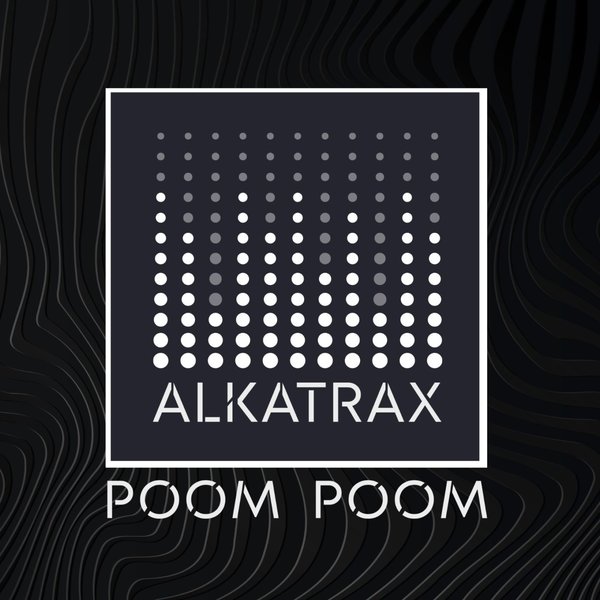 Behind the ALKATRAX project there are 2 of the most important characters of International Pop Dance music, composers, arrangers and producers of the project: DANNY LOSITO and PAOLO VISNADI!
Danny known as DOUBLE DEE is one of the most talented artists of the International Pop Dance scene, countless his collaborations with international artists (Curiosity Killed The Cat, DJ Solomun ..) and National (Sottotono Raf Simona Benini ..)
With the single "FOUND LOVE has reached the heights of all world rankings including Billboard, conquering numerous Gold and Platinum records .. FOUND LOVE is considered a milestone of Dance Made in Italy in the World!
Paolo musician with classical piano studies, sound engineer and music producer together with his brother Gianni has climbed the international charts with various projects such as LIVING JOY, X-TATIC, ALEX PARTY, selling over 30 million records and reaching the top sales positions in UK and USA!
In the ALKATRAX project the 2 producers bring together their talent, their experience and musical culture, reviving that enveloping and international sound so loved in the world of European dance floors. A sound that does not need samplings, remakes, remixes, mashups and copying that run in this period ... but only vocal musical skills and talent!
Pippo Landro, patron of New Music, declares: " I am particularly proud of this collaboration with Danny and Paolo for the ALKATRAX project, synonymous with Good Music, indeed I would say Great Music which is increasingly lacking in Dance Music " !