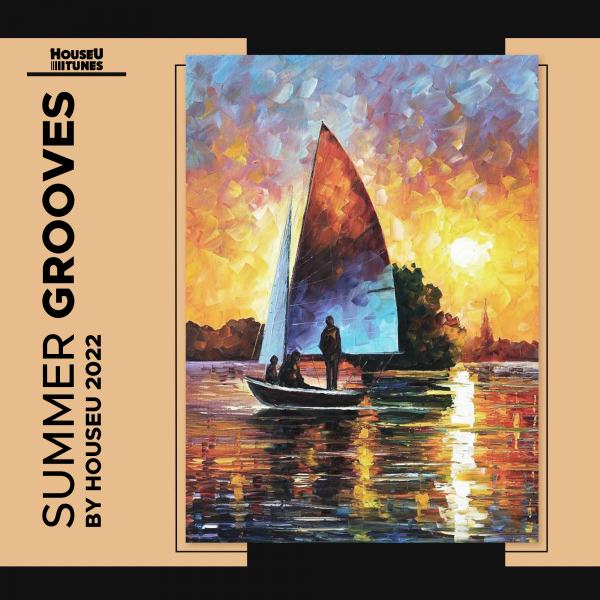 We return with a brand new compilation album, what we released every single year since the launch of the label. The 'Summer Grooves' series is one of our most successful compilation, what we could not miss in 2022 as well.
We collected 15 tracks on the album and an extra mix of the songs. House Tunes presents the top members of the House society, and a some up and coming, talented producers like: Earth n Days, Babert, CASSIMM, Peter Brown or Antoine Clamaran, just to name a few of them.
Do not miss 'Summer Grooves 2022'!