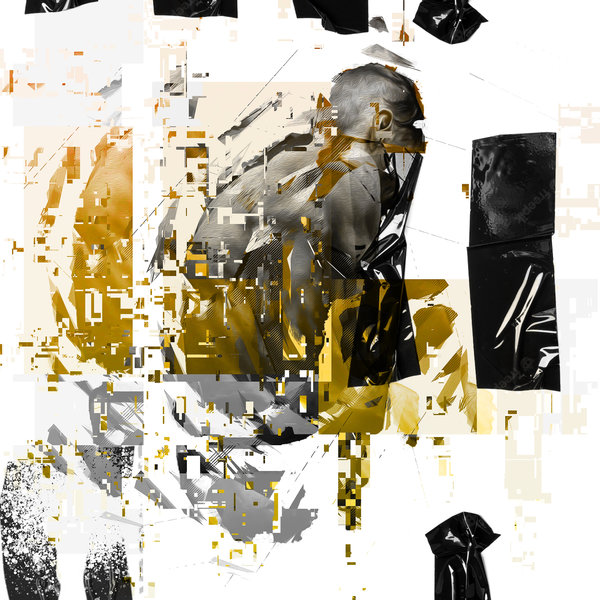 BALANCE003EP3 | 2022-07-08
Dial's Lawrence, Ghostly International's Heathered Pearls, Funk D'Void and more revisit Stelios Vassiloudis recent album 'All Else Fails' on Balance Music with some fresh interpretations of choice cuts from the long player.

Greek artist Stelios Vassiloudis has been unveiling his twist on deep house, leftfield electronica, ambient, downtempo and more over the past decade and following the recent success of his latest album 'All Else Fails' on the acclaimed Balance Music out of Melbourne Australia, the label have enlisted an all star cast of remixers to offer their own takes on some tracks off the project.

Leading the way is Fog's rework of title cut 'All Else Fails', a heady loop driven workout fuelled by dubby chord sequences, robust drums and squelchy resonant synth licks before Glasgow, Scotland's Funk D'Void delivers a more dreamy, ethereal aesthetic with his remix of 'Mother', fusing bright stabs with airy atmospherics, shuffled percussion and bumpy bass. Heathered Pearls then turns in a typically emotive and hypnotic remix of 'Time To Die' fuelled by elongated drones, multilayered textures and metallic chimes.

ELWD's edit of 'Neon Dream' follows next, the Bad Taste Records artist offers up dynamic broken drums with intricately reworked elements of the original and murky bass. Dial co founder Lawrence then brings things back to deeper territories, as always with his productions he delivers an ethereal slice of warm, ethereal deep house with choppy bass, soft, billowing pads and swinging drums. Lastly to round out the remix package Stelios takes to 'Time To Die' for a fresh '4/4 Remix', as the name would suggest bringing a more aggressive 4/4 edge to the composition alongside a growling bass groove and gritty percussive hits.