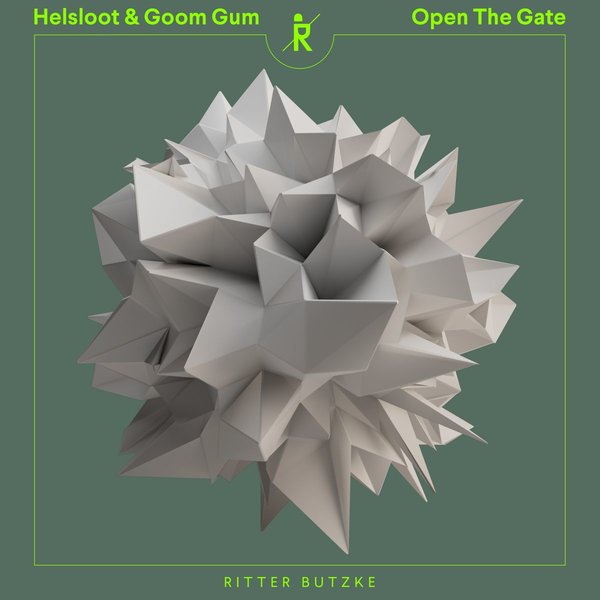 After a decade of working behind the scenes, Helsloot started contemplating his personal artistic outing and deep dove into his own preference for progressive, melodic house and techno. This resulted in futuristic productions which reflect the person behind his name perfectly. Helsloot became a serious project instead of just being an outlet for his own musical inspiration. The first couple of Helsloot productions included a draft of "Because You Move Me" which he sent to his producer buddies Tinlicker. The track famously became an instant hit and picked up over 100 million streams in just six months.

The Duo Goom Gum started their career with the release "It's A Lot", which features original vocals from the song "Master and Servant" by Depeche Mode.

With "Open The Gate" we are very excited to unveil Helsloot and Goom Gum on our label!

We are met with an electronica-inspired oriental atmosphere concentrating on pounding rhythms that will find a path leading into the furthest corner of your subconscious. This track's reverberative flow will make you hit repeat to take the plunge into the electronic oasis over and over again!