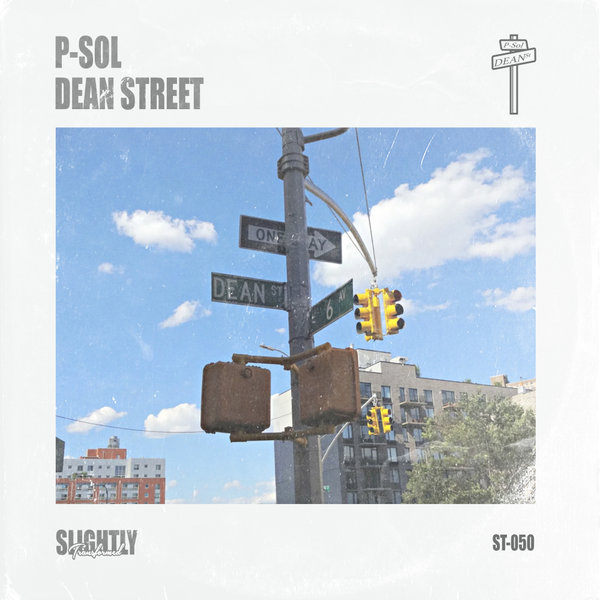 Long time friend of ours over at Slightly Transformed, Patrick Sullivan A.K.A P-Sol joins us for a full length 16 track album of pure funk & soul magic.
The sample heavy 'Dean Street' which is where P-Sol resides in New York has laced this album with beats for the HipHop heads, House for the floor and some chilled numbers to kick back to.
What more do you need?

We hope you enjoy this as much as we do!