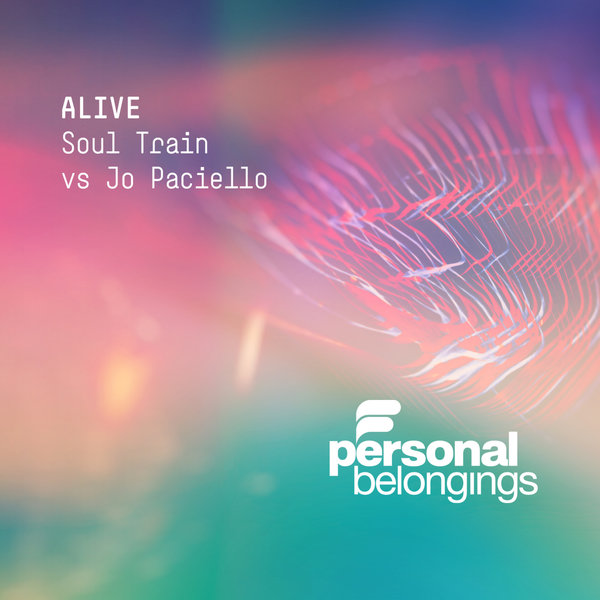 We are more than excited to present you the latest work by Soul Train and Jo Paciello! One of the hottest collab projects of the last years, their releases are always rocking the charts thanks to their Jazzy influences combined with classy, amazing Deep House grooves. With a perfect signature sound for long beach sessions, they had been under our radar for years - and now they present 'Alive'.

'Alive' starts with elegant chords and keys, adding lush chilled guitars slowly - bringing easy going and uplifting, relaxing and energic vibes as the track builds up with the outstanding vocal and of course, Jazz feelings with live Sax.

Welcome to PB family and thank you for this amazing single!