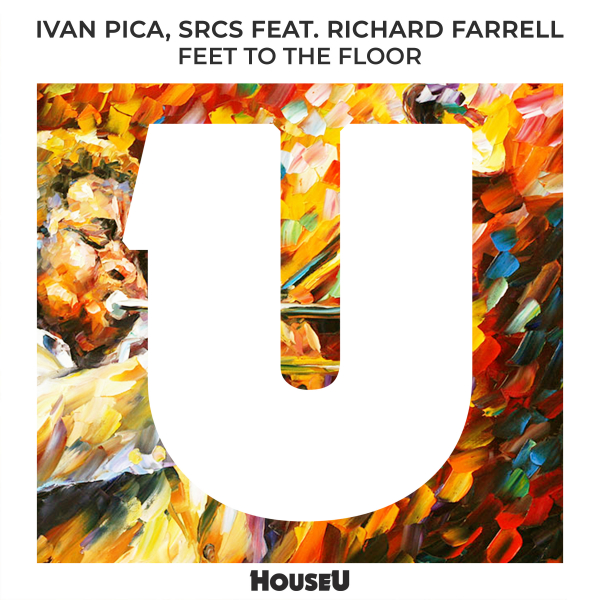 Feet To The Floor (feat. Richard Farrell) (feat. Richard Farrell)
HouseU
HOUSEU158 | 2022-07-01
HouseU release series continue with a special great collaboraton. All of the composers are from the home of Paella, the great Spain. One of the artists, Ivan Pica is a real legend on the House music scene, and he is very close to us since he is a returning artists on our label. He belongs to the House music industry for decades as a producer and disc jockey as well.
He already worked alongside the most famous artists like David Penn, Eddie Amador, Chus & Ceballos and many more, and he released his tunes on great labels such as: Defected, Toolroom, Spinnin' Records and so on.
The other composer of this track is SRCS from Spain as well, who already introduced himself despite of his young age. Mainly he loves the Funky House and Disco tunes, what is represented in his works. We could lisen his songs released on Urbana, King Street or Cube Recordings as well.
The new track's vocal is quality presented by their fellow countryman, Richard Farrell, what made the track complete.
This is a 100% pure danceable House track with a great base and a bunch of instruments. Worth to be a quality HouseU record, what probably will be on the Top 100 charts soon.
Download 'Feet To The Floor' right now!