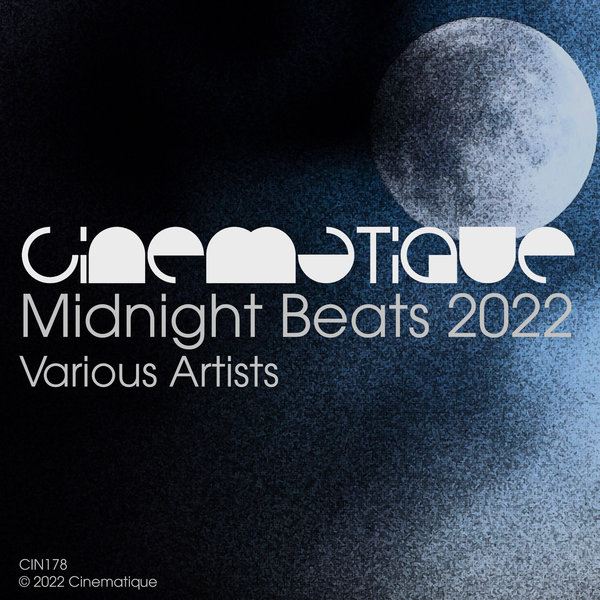 It's here: the return of Midnight Beats on Cinematique.

It's hard to believe that our last Midnight Beats compilation was released already 9 years ago. A proven concept of 10 tracks by 10 different artists/acts as a showcase of all that Cinematique has had to offer. We thought it was about time to revive this concept and bring it back to this universe.

It's with pride that we present Midnight Beats 2022 including 10 excellent names and acclaimed artists known from the melodic techno and progressive house scene. Enjoy the sounds of Mashk, Sounom & Sagou, Frezel, In-DikA, Gregor Klamra, Bensus7, Max Cue, Aiden, Soleeman and Xander Perera.