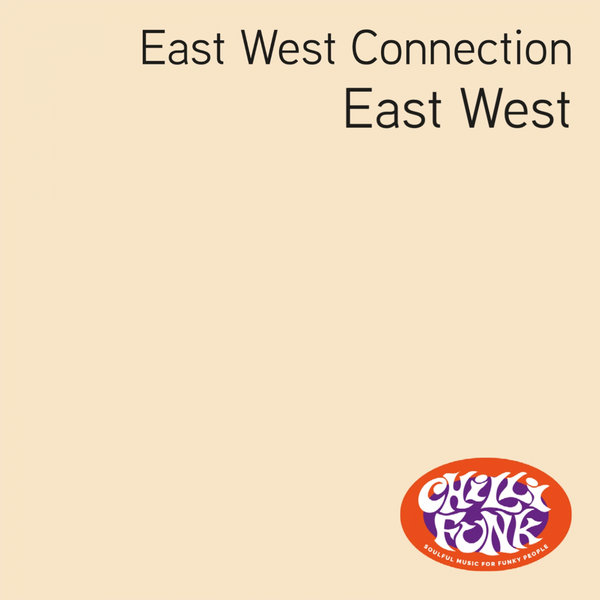 Eastwest connection (Dr Bob Jones and Lofty) collaborate with Producer Phil Kelsy on this soulful latin house classic.
With Gary Plumley on Sax (one of the UKs leading sax musicians), this instrumental is one of the biggest records ever released on vinyl for Chillifunk.
Remastered for streaming and download the modern jazz dancefloor classic has 4 mixes.