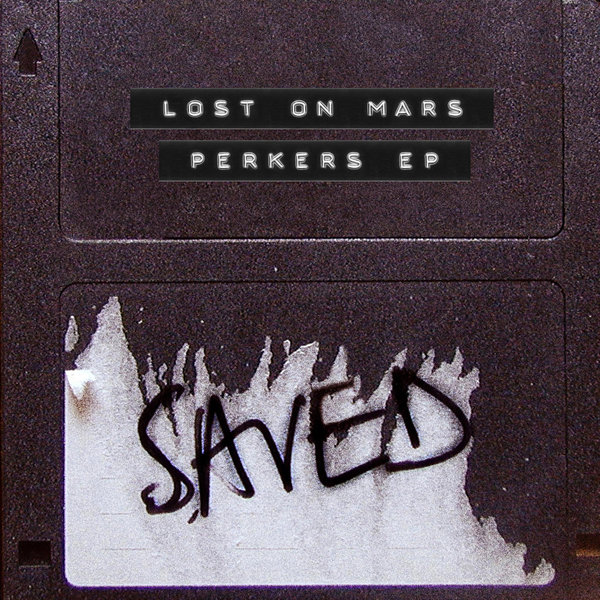 SAVED274/01Z | 2022-07-01
Where North meets South....UK based DJ & production duo James Callaghan & Jason Hodges collectively known as Lost On Mars join the Saved Records family this summer with their brand new, 'Perkers' EP.

When you combine the energy these two have along with their talent behind the decks expect nothing less than a riot on the dancefloor. On the production side of things, this dynamic duo combine elements of Tech House, Deep Tech, Breakbeat, Rave & Techno with a groove laden sound that showcases big basslines and layers upon layers of percussion. Since their debut on the scene back in 2020 the guys have had some exciting releases on the likes of Sola, dt weapons, Observatory Music and more.

A staple in label boss Nic Fanciulli's DJ sets, the 'Perkers' EP wastes no time in getting down to business! The duo's immaculate production shines through with rolling basslines, chunky drums, intoxicating vocals, trippy synths and crisp percussion coming into play throughout, ensuring that no matter where this EP is dropped, the results will be explosive.