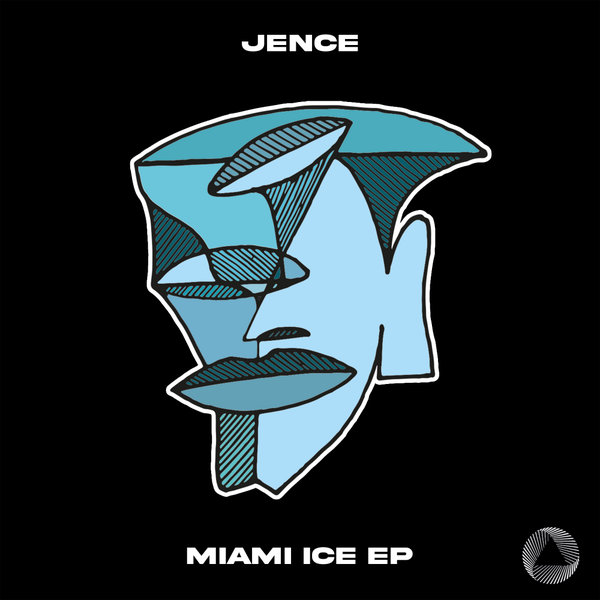 TRIPPIN follow up on the success of their first major EP release and present rising star and label favourite, Jence, for a raw three track EP release, titled Miami Ice. The EP shows the direction of Jence and the TRIPPIN sound, pushing fast punching tracks with prominent basslines.

Jence provides a signature sound to the label with a fast-paced rolling bassline on Miami Ice, whilst bringing the whole vibe straight back to the roots of Hip Hop. Within the track you can catch glitchy percussions and tight drums, perfect for peak times to get the crowd grooving and really bring the energy high.

Need you More was set for the underground style; a strong and prominent low end gives the darker edge to the track really proving the range Jence has in the locker. Over the top rolls and original infectious synth, the track combines the depth of the underground with a catchy female vocal that will really see the dancefloor come alive.

The third track is a remix from Kai Rodriguez, that really strips back the song to a raw, punchy, and percussive take whilst still keeping the atmospheric sounds from the original and flipping them on their head. Taking the solid original turning it into something totally individual and unique.

Jence - Miami Ice EP, out Friday 17th June 2022.