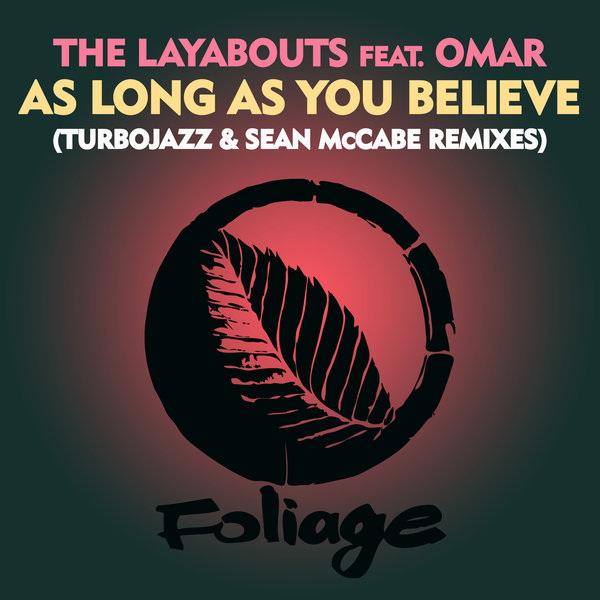 Originally released back in 2012 on our sister label REEL PEOPLE MUSIC, AS LONG AS YOU BELIEVE was the second single from the stunning debut album from THE LAYABOUTS - FUTURE RETRO.

AS LONG AS YOU BELIEVE features UK soul LEGEND OMAR and his collaboration with THE LAYABOUTS is still fondly loved some 10 years on.

To celebrate those 10 years we invited 2 of our favourite producers, TURBOJAZZ & SEAN MCCABE to put there deep & soulful spin on OMAR's masterful vocals and boy have they turned it out.