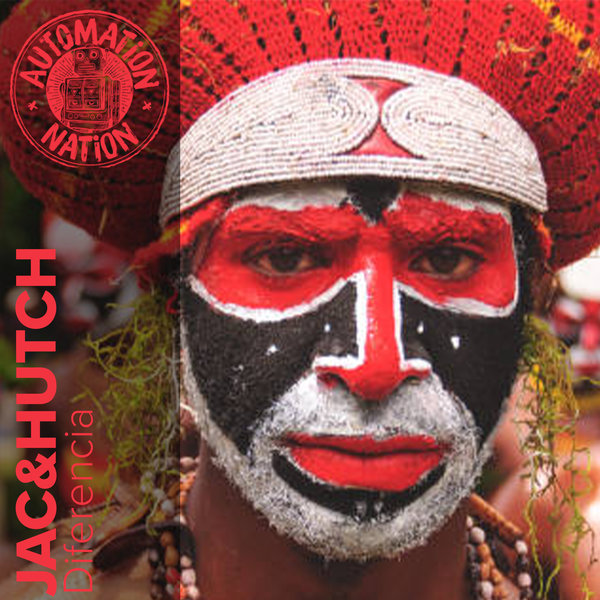 Jac&Hutch bring the retro 4/4 funk to their very own brand of nostalgic tech house.

The percussive groove pulsates with looped vocal chops as a very familiar 90's uplifting synth hooks filter in and out, loitering along with the ethnic vocals.

One that will certainly have them all grooving in a field, festival or club near you very soon!